Trade Show
Our 2022 Partners & Exhibitors welcome you to this year's Trade Show.  Discover new and innovative solutions for all the challenges you face in providing the best care possible for your residents, your clients and your organization! Discuss service and environmental challenges with knowledgeable vendors.  Lunch and refreshments will be available during the annual conference to all registered attendees while the Trade Show is open.  The 2022 LeadingAge Kentucky Trade Show is definitely the place to be to help you find solutions for your business needs!
Look for these exceptional exhibitors at our Trade Show:
Aegis Therapies
As one of the nation's leading contract rehabilitation and wellness companies providing physical, occupational and speech-language therapy, Aegis Therapies® applies proven techniques to help patients improve function and enhance quality of life. Aegis provides inpatient and outpatient rehabilitation services to help our patients return to the activities that they love.
Bridge Diagnostics
Bridge Diagnostics is a national healthcare services company providing clinical diagnostic information, clinic workflow solutions, population health management tools, and precision medicine data as part of a holistic value-based care delivery model. Our mission is to Bridge the gap between diagnostics and therapeutics to improve patient outcomes.
Byrne Insurance Group
Byrne Insurance Group (BIG) is a full-service independent insurance agency protecting families, businesses, and the future of our clients. We offer comprehensive insurance solutions with a local presence in Kentucky, Indiana, Tennessee, and California, serving clients throughout the United States. At BIG, we provide customized insurance and financial services that fit your personal or company's needs. We know where to look for cost-savings and deliver risk management that reduces your exposure at the lowest cost possible. We are committed to providing an uncommon level of technical expertise, personal service, and value-priced insurance products to our customers.
DMLO
DMLO CPAs is one of the Top 20 Southeast Region Accounting Firms as ranked by Accounting Today. We provide a full range of financial and advisory services to businesses, individuals, high net worth families, entrepreneurs, and not-for-profit organizations. We have specialized teams focused on long-term care, not-for profit organizations, service businesses, medical/dental practices, construction, real estate, manufacturing and distribution, and financial institutions/credit unions.
Encore Rehabilitation
Encore is one of the nation's largest therapy providers with a legacy of clinical expertise and data-driven strategies. We provide physical, occupational, speech and respiratory therapy services in multiple settings including skilled nursing, assisted and independent living and outpatient centers.
Eugeria
Innovating to improve the quality of life of seniors living with dementia, their caregivers and families. We are showcasing the Tovertafel, an interactive projector with games for dementia.
Freedom Communications
Freedom Communications is a full service communications and life/safety systems integrator providing Nurse Call and Fire Alarm


Healthcare Therapy Services - Rehabilitation in senior care is our specialty. HTS serves Leading Age CCRC, SNF and AL communities in multiple states by providing comprehensive physical, occupational and speech therapy. We are more than a therapy partner providing solutions to largest of industry challenges. HTS works side-by-side with our partners to deliver exceptional therapy, valuable strategic and tactical solutions, marketing, recruitment, quality assurance and compliance services to move your organization forward. Now more than ever, you deserve a true partner that is looking out for your best interests for the success and future of your organization.
LifeLine24 Pharmacy
Long Term Care Pharmacy Services


Med Care Pharmacy is a Partner Member of LeadingAge Kentucky and a resource when it comes to our facilities' pharmacy needs. Med Care provides a wide range of services and products including pharmacy, medical supplies, infusion therapy, respiratory, wound care and continuing education. The goal of Med Care is to serve others personally, professionally, and to provide competitive pricing. It is this philosophy that motivates and sustains Med Care Pharmacy and truly allows Med Care to be a great place to work and a great place to care for others.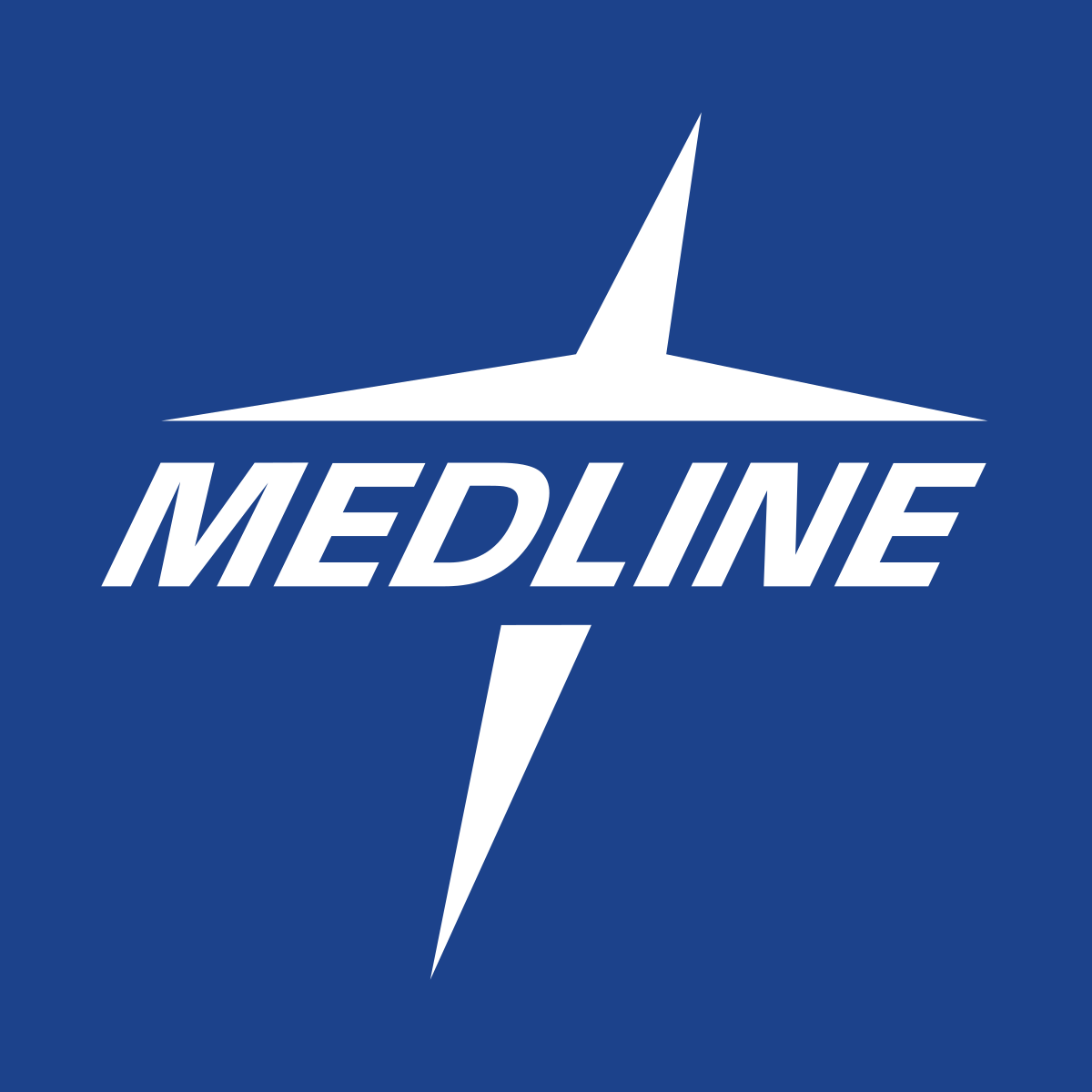 Info Coming Soon!
Neil Medical Group
Long Term Care Pharmacy Services
Purifier Man
Purifier Man is a national new age healthcare company that creates safer, healthier and cleaner environments. Purifier Man is a trusted one-stop resource for fighting infectious disease in the air and surfaces. Disinfecting, Sanitizing, and Purifying SolutuonsUVC SolutionsAir and Surface PurificationIndoor Air & Surface Quality Testing & Improvement
Samaritan Alliance
Finding cost containment and additional dollars for your long-term care facility is more important now than ever before! Samaritan Alliance is a group purchasing organization that specializes in long term care services. Since 1998, we have supported hundreds of not-for-profit facilities seeking cost containment and stronger industry relationships. Membership is completely free and offers our members 50% off education through LeadingAge Kentucky!
Select Rehab
Select Rehabilitation provides comprehensive physical, occupational and speech therapy services to patients in hundreds of sites across the country, and also partners with clients to provide expertise in regulatory and reimbursement issues.
SFCS Architects, Inc.
Founded in 1920, we are a senior living, education and civic/public architecture, engineering, and interior design firm that creates solutions for positive change and elevates the human experience. Our team is committed to providing quality service, meaningful connections, and thoughtful design. We believe the balance of these key elements has the power to encourage relationships and create exceptional environments where people – and projects – can flourish.
Skilled Care Pharmacy
Skilled Care Pharmacy is an institutional pharmacy that provides caring, expert medication dispensing to healthcare organizations across the Midwest. As a valued partner, we help our customers achieve better operations and give their residents a higher quality of life.


At Synchrony Health Services, we offer collaborative clinical solutions for multiple aspects of senior housing and long-term care including pharmacy, rehabilitation, and lab. United by our culture of service, we believe in blending compassion with clinical expertise, to the benefit of our partners, our employees, and most importantly, the people we serve.
Sysco
Sysco is the global leader in selling, marketing and distributing food and non-food products to restaurants, healthcare and educational facilities, lodging establishments and other customers around the world. The largest segment of our business, our broadline OpCos distribute a full line of food products and a wide variety of non-food products to both independent and chain restaurant customers and other "away-from-home" locations such as healthcare and educational facilities. Locally focused, our broadline OpCos are able to provide the hands-on customer service that sets us apart.
TridentCare
TridentCare is the nation's most experienced provider of mobile diagnostic services. A leader and innovator in the industry for over 30 years.
Ultra Health Providers
Ultra Health Providers is a medical group that specializes in providing onsite medical care to skilled nursing facilities, long-term care facilities (SNF/LTC), and Assisted Living Facilities (ALF). Our mission is simple – to improve the health and well being of our aging population. Our providers are onsite five days a week, and are able to provide our patients with fast access to care and improved patient outcomes. For our facilities, we provide market differentiation, improve communication, and improve satisfaction among facility staff, physicians, patients, and patient families. Additionally, our facilities experience reduced hospital admission and readmission rates.
Value First
Value First is the Group Purchasing Organization owned by LeadingAge and 25 state affiliates, our services are free and can help reduce your operational costs. As a member benefit, we are committed to supporting the purchasing needs of our members with over 500+ vendor partners with contracts focused on senior living communities.
Williams Bros. Long Term Care Pharmacy
Info coming soon!


Ziegler is one of the nation's leading underwriters of financing for not-for-profit senior living providers. Ziegler offers creative, tailored solutions to its senior living clients, including investment banking, financial risk management, merger and acquisition services, investment management, seed capital, FHA/HUD, capital and strategic planning, sponsorship transitions, as well as senior living research, education and communication.