Thursday, September 29
3:00 PM - 4:30 PM
9.  

Boomers and Beyond: Planning for the Next Generation
While the senior living industry continues to prepare for Baby Boomers, of whom all will have reached retirement age by 2030, now is a critical moment for organizations to begin future-proofing their communities to ensure they remain viable and sustainable for generations to come. In anticipation of the next generations, the speakers will highlight a series of strategic initiatives that they believe will be critical in shaping the future of senior living. 
Thanks to our Session Sponsor!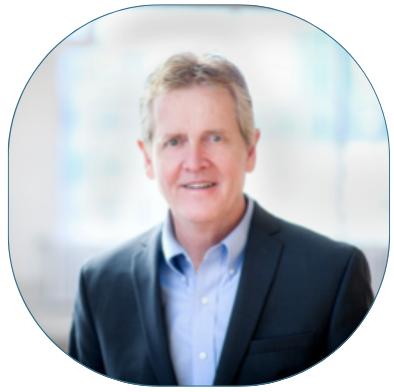 Richard Kieley, Senior Associate, Project Manager, SFCS Architects
With over more than 30 years architectural experience, Richard has focused his career on creating engaging and captivating spaces for seniors.  His pragmatic approach allows for close coordination and administration of each project from concept and design through construction and post-occupancy.  Richard's experience spans the spectrum, from strategic additions and renovations to major campus repositioning and master plans for multi-site providers across the country.  He is a consensus builder who is skilled at balancing all priorities within the context of larger project goals.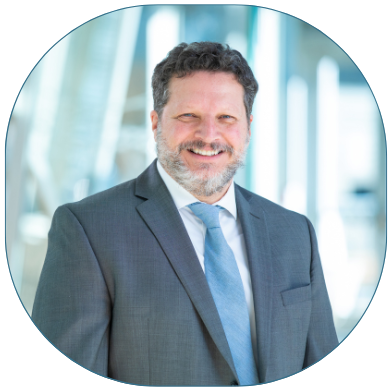 Marcelo Menza, Senior Project Manager, SFCS Architects
Marcelo has over 25 years of expertise and, as a result, is well-versed in every stage of a project, from programming and space planning through construction administration.  He has worked on both large- and small-scale new construction, as well as high-rise renovations.  As an "Architect - Master Builder" with a South American background, Marcel has successfully managed and led numerous teams on large projects.