Thursday, September 29
3:00 PM - 4:30 PM
8.  

Living in a New "Normal": Current Trends & the Future of Senior Living
The world is now living in a new "normal" and the senior living sector is certainly not exception. The purpose of this session will be to paint a picture of what our senior living sector will look like as it emerges from the COVID-19 pandemic to what will most likely be an endemic. During this session, presenters will address topics such as growth, the dynamic healthcare environment, and the state of senior living capital markets.
Thanks to our Session Sponsor!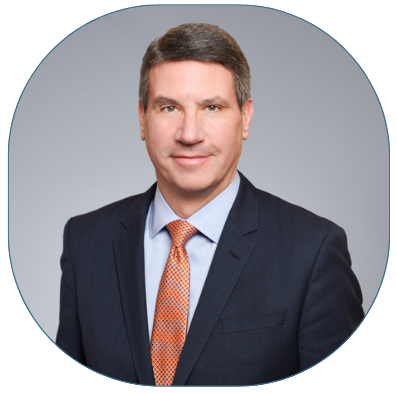 Tom Meyers, Vice President, Ziegler
Tom Meyers Thomas Meyers joined the senior living team at Ziegler in 1996. He is a Co-Practice Leader of Ziegler's Senior Living Finance Practice and he is responsible for marketing Ziegler's brand in five Midwest states. He has considerable experience in structuring rated and unrated financings for Ziegler's multi and single-site senior living clients. Transaction experience includes bond financings for start-up new campus life plan communities, expansion and repositioning projects as well as refinancings. Tom has considerable expertise surrounding the solicitation of bank credit for senior living providers. His experience also includes sponsorship transition work.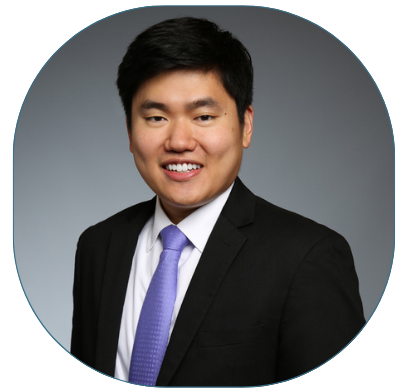 Jason Choi, Ziegler