Thursday, September 29
1:15 PM - 2:45 PM
5.  

Recreating Your Culture After the Pandemic
The unprecedented disruption to the way the world literally "works" now carries with it a certain degree of acceptance as our new normal.  What we do not yet know is the mid-to-longer term impact on the workforce dynamic and on the individual culture of aging services communities.  Anxiety still remains high at all levels of the workforce and concerned community leaders worry about the sustainability of operations.  Early response consisted of flexible work scheduling, hazard pay and more to help ground and motivate employees.  But was that enough?  What about ongoing mental health issues facing workers where the work itself is unexpectedly challenging? What can be done to ensure that this crucial aspect of overall wellness is not neglected?
This session will describe an effective approach to avoid the impact of burnout and disengagement of employees; illustrate how to improve engagement of team members to recreate a culture of high performance; and discuss practical measures that can be implemented in already established processes to rebuild a new and improved culture.
Thanks to our Session Sponsor!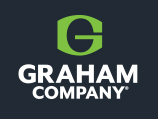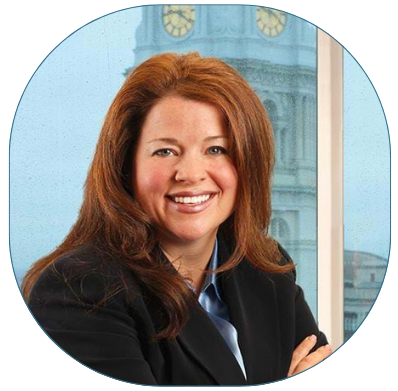 Bette McNee, Senior Clinical Risk Management Consultant, Graham Company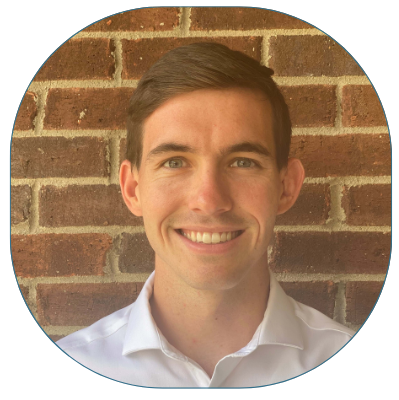 Hunter Henderson, Producer, Graham Company