Thursday, September 29
1:15 PM - 2:45 PM
3.  

Technology Panel: Workforce Solutions
Workforce is clearly a top priority for the vast majority of senior living and healthcare organizations. This session will specifically showcase how technology can be a critical tool in workforce recruitment, retention, training and overall staff efficiencies. A panel consisting of a senior living operator and technology provider will cover topics such as using advanced data analytics, robotics and other machine learning to address current workforce challenges.
Thanks to our Session Sponsor!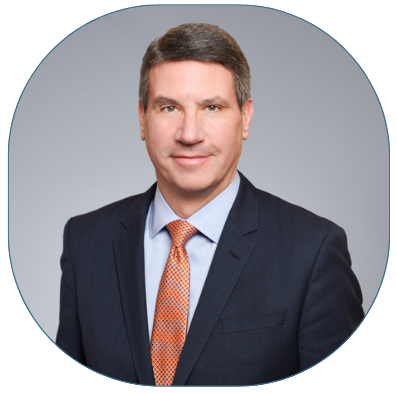 Tom Meyers, Vice President, Ziegler
Tom Meyers Thomas Meyers joined the senior living team at Ziegler in 1996. He is a Co-Practice Leader of Ziegler's Senior Living Finance Practice and he is responsible for marketing Ziegler's brand in five Midwest states. He has considerable experience in structuring rated and unrated financings for Ziegler's multi and single-site senior living clients. Transaction experience includes bond financings for start-up new campus life plan communities, expansion and repositioning projects as well as refinancings. Tom has considerable expertise surrounding the solicitation of bank credit for senior living providers. His experience also includes sponsorship transition work.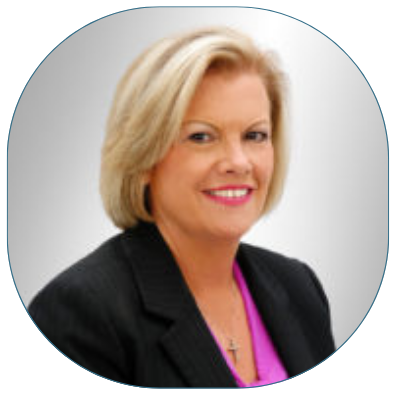 Mary Lynn Spalding, President & CEO, Christian Care Communities
Mary Lynn Spalding joined Christian Care Communities in 2009. Ms. Spalding has played an integral role in evaluating strategic business opportunities in addition to refining the organization's strategic plan. Under Ms. Spalding's leadership, Christian Care Communities has improved its financial performance. Ms. Spalding has driven consistency in operations and refined the housing portfolio's business plan. Ms. Spalding has led Christian Care Communities into adoption of the Best FriendsTM program, which is a unique Kentucky based program for Alzheimer/Dementia care that is internationally recognized. This approach has allowed the organization to be a leader in Memory Care in the Commonwealth. Prior to becoming the President & Chief Executive Officer, Ms. Spalding was the Chief Operating Officer of Christian Care Communities and in that position led Christian Care Communities in the expansion of the Bowling Green Community, opened a 72 bed Personal Care home, opened Kentucky's First Green House (Midway), opened a Memory Care specific Adult Day Health facility at the Hopkinsville Community.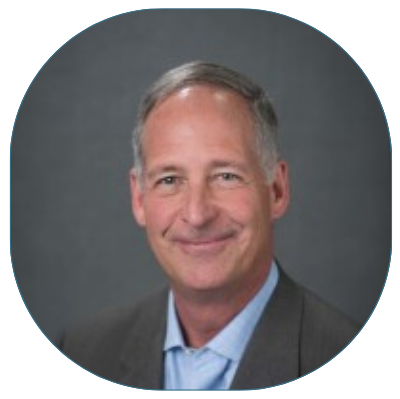 Peter Corless, Executive Vice President, OnShift
Peter is a recognized HR leader in post-acute care and is well-known for his achievements at some of the country's largest post-acute care organizations, including Kindred Healthcare and Genesis HealthCare. As an experienced, international chief administrative and human resources officer within these organizations, he developed strategies that reduced turnover, improved recruiting and hiring strategies, and reduced labor costs. In October 2015, Peter was elected the Associate Business Member (ABM) President for the American Health Care Association (AHCA). Prior to that, Peter served as the American Health Care Association/National Center for Assisted Living's liaison to multi-facility operator executives, where he worked with senior executives at the largest operators to ensure their issues are at the forefront of AHCA/NCAL policy. Peter received his BA from the University of Waterloo and his MBA from York University's Schulich School of Business. Peter is currently the Associate Business Member (ABM) Representative for the National Center For Assisted Living (NCAL).