Friday, September 30
2:45 PM - 4:15 PM
20. 

Managed Care Contracting
With Medicare Advantage enrollment on the rise, contracting with MA plans becomes increasingly important to providers. This session will review key aspects of contracting with these plans, the MA trends around the country related to payment and provider networks, and review the operational considerations of signing one of these contracts.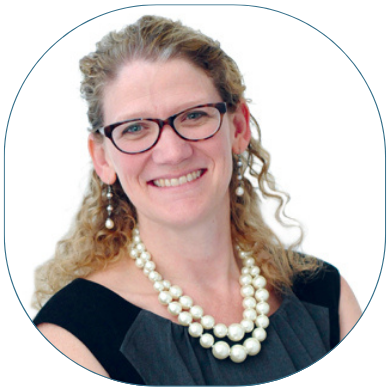 Nicole Fallon, Vice President of Health Policy and Integrated Services, LeadingAge
Nicole provides strategic leadership for health policy related to long term care and aging services, emerging models of integrated service delivery and alternative payment models. She shares her expertise related to new payment strategies that include (but not limited to) managed care for long term supports and services, programs for dually eligible beneficiaries, accountable care organizations with shared savings, direct contracting and bundled payment program. This expertise provides a valuable resource for our member organizations, state affiliates and LeadingAge staff to understand the changing revenue and system designs, and provide direction in how best to create meaningful, collaborative approaches that can address payment, quality and 'value-add" of the full spectrum of aging services. Nicole contributes to the LeadingAge public policy priorities, assists in analysis of proposed regulations and legislative initiatives, and directs the LeadingAge Health Care policy staff in tracking and analyzing national and state trends in long term care financing and quality for impact on LeadingAge members.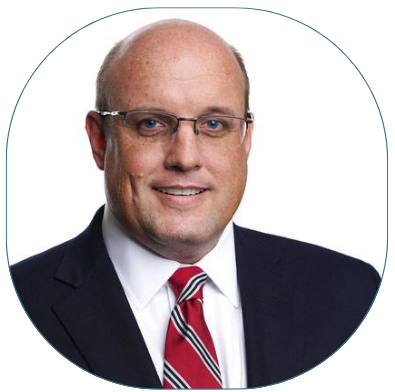 Todd Lacy, President, Masonic Homes of Kentucky
Some people stumble into their chosen profession by happenstance. Others spend decades searching for a vocation that will bring them fulfillment. For Todd Lacy, a career in aging care services has always been a part of his plan.  Todd's wife, Kristen, said Todd was instinctively drawn to health care and has long had an uncanny insight about the direction it's heading. Todd's early mentors included top leaders at Louisville-based health care and hospital corporations.
After earning bachelor's degrees in accounting and health care administration from the University of Kentucky, plus a master's degree in business administration from Indiana University Southeast, Todd embarked on a career. He directed all accounting and financial services for EPI Healthcare Corp., the largest long-term health care provider at that time in Kentucky, for more than 10 years before joining Masonic in 2007 as Chief Financial Officer.