Thursday, September 29
1:15 PM - 2:45 PM
2.  Secrets Your Employees Aren't Telling You
Ever wonder what your team members are saying about your organization when you aren't around? It's not what you think! Benefit from the insightful feedback of thousands of employees who have shared what goes right in their organization, and what could go better. Guaranteed the same bright spots and downsides can be found in your own organization and that they are impacting your customers' experience as well as your bottom line! Once you find out the secrets, learn the essential actions to address them and positively impact satisfaction, engagement, finances and clinical outcomes and your bottom line.
Objectives:
Identify the importance of engaged employees to the organization's key metrics.
Discover the most common bright spots and drawbacks in organizations as identified by thousands of employees and residents.
Apply actionable recommendations shared by the presenters and fellow attendees in their own organization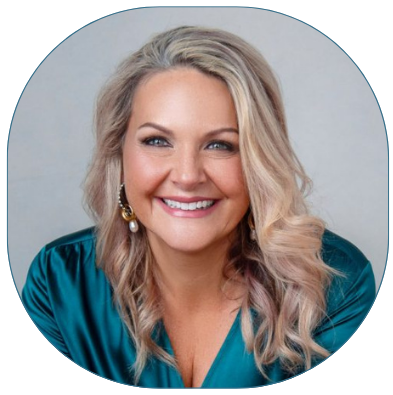 Denise Boudreau, MHA, LNHA, is President of Drive, which helps healthcare and senior living organizations measure and improve their culture, resulting in improved recruitment and retention. A former nursing home and assisted living administrator, she is a serial volunteer serving on numerous state and national boards. Denise received her Bachelor of Science in Gerontology from the University of Scranton and her Master in Health Administration from Cornell University where she currently works as a student mentor. She is proud to share that she started off her career as a dietary aide and nursing assistant.