Friday, September 30
2:45 PM - 4:15 PM
18. 

Opportunity is Knocking: PDPM Missed Opportunities and Audit Risks
Through the challenges of the past two years, a focus on Medicare systems management and MDS accuracy has been a lower priority in many cases. In this session, we'll explore SNF/PPS reimbursement updates, and examine top areas of missed opportunity identified through PDPM audits.  Proactive Medicare auditors share insights on what IDT members can do to drive successful PDPM outcomes without having to reinvent the wheel. Emphasis will be placed on improving processes to gather necessary data for correctly capturing information impacting reimbursement accuracy and to strengthen supportive documentation.  Discussion will include avoiding common MDS coding errors to promote and maintain MDS and PDPM precision with extensive case study examples of common errors, including the financial implications.
Thanks to our Session Sponsor!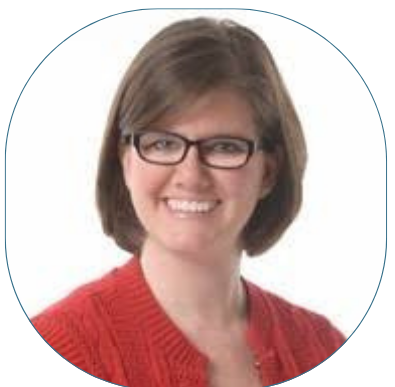 Stacy Baker, Proactive Medical Review
Stacy is a skilled geriatric clinician, mentor and clinical instructor, specializing in post-acute quality care, reimbursement, and medical review management. An accomplished coder, auditor and coach, she oversees therapy claim audit services for clients from coast to coast. Stacy is known for her approachable style that makes her clients comfortable asking questions, and this –partnered with her background as a multi-site manager with a broad understanding of the integration between rehab, MDS and the business office make her a go-to resource for accurate answers. She has served the medical review and quality assurance needs of over 400 skilled nursing facilities since joining Proactive in 2013.