Friday, September 30
10:45 AM - 12:15 PM
17. 

Opening Doors to Aging Services: Moving Public Perceptions
Every day you provide quality of care. Take steps to prepare your organization so your annual survey, quality measures and PBJ reflect the quality of care you provide. This presentation will highlight the Five-Star rating system and key strategies to attain Five-Star results. Attendees will learn about industry trends and organization-centered best practices to assess individual opportunities and risks. We will provide hands-on worksheet examples so attendees can calculate and determine the potential impact of Five-Star results.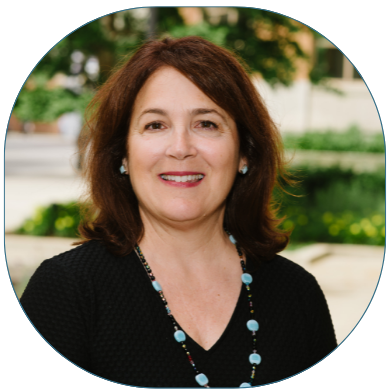 Gwen Fitzgerald, Director, Public Messaging, LeadingAge
As the Director, Public Messaging, Gwen Fitzgerald leads project management and works closely with communications and marketing staff, outside vendors, and other LeadingAge staff to proactively drive activity around our initiative to raise awareness and understanding of aging services.