Friday, September 30
10:45 AM - 12:15 PM
16.  

Exploring the Revenue Cycle: From Revenue Creation to Cash Collections
Discussing the Revenue Cycle and the importance each component plays in maximizing revenue and collections. From the role the admissions team play in census mix to the role the business/billing team play in Account receivables follow up.
Thanks to our Session Sponsor!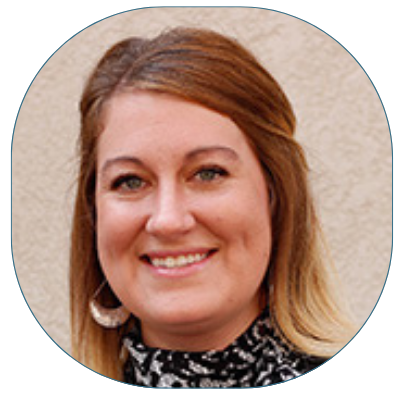 Leah Shoulders, Billing Manager, Hargis & Associates

Leah is an integral part of the billing team which she leads. As billing Manager, Leah provides expertise to both clients and billing team members. Leah does everything imaginable in our billing department. She can build claims, investigate slow paying claims, collect for outstanding claims, and assist your team with learning the caveats of billing.
Leah specializes in analyzing our clients accounts receivables and optimizing her clients cash flow. Leah provides remote and on-site training, Medicare A, Medicare B, Medicaid, and Co-Insurance billing expertise. She is extremely knowledgeable and thorough to achieve the best for her clients. If you are not achieving excellent Accounts Receivable results, what are you waiting for? Give Leah a call today for concise admission to collection assistance. She is a bottom line difference maker!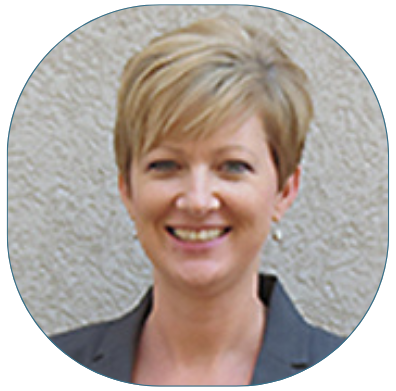 Rhonda Houchens, Director of Operations, Hargis & Associates
Rhonda has been with Hargis & Associates, LLC for 20 years. As a Western Kentucky University graduate, with a Bachelor of Science degree in Accounting, Rhonda's areas of knowledge span from financial, as an accountant, to Medicare and Medicaid reimbursement. Rhonda, one of our healthcare consultants, has worked with various healthcare providers across Kentucky, Indiana, Illinois, Missouri and beyond. She has extensive experience providing reimbursement consulting so our clients receive the maximum reimbursement available to them. As an accountant, Rhonda can assist you on proper financial presentation, as well as industry comparisons and data analysis to assist in streamlining and maximizing profit in your facility. Rhonda is active in multiple state healthcare associations and in her community.