Friday, September 30
9:00 AM - 10:30 AM
12.  

Leading Today's Teams with Today's Workforce
In today's world, coaching "Teams of Today's Employees" is not nearly as easy as it may sound. With four generations in the workforce, the growing issues of trust, living with the Great Resignation Culture, and all the new dynamics of change, leading teams is far different than it used to be. Understanding the stages of team development, both ways, and how leadership techniques need to adjust depending on the team's development are critical to be effective leaders at every level. This session will help make leading your teams less stressful and shorten the curve to maximum productivity and success.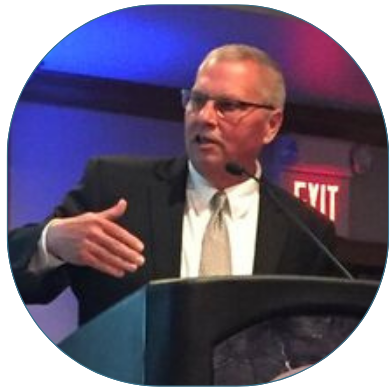 Mike Muetzel, Author, Speaker, Consultant, Mx Marketing Management Solutions
Michael Muetzel, In the words of Best Selling Author Ken Blanchard, "Mike has a keen understanding of what will make companies tick in the future, it's about maximizing the potential of your people, and it's about winning."  Following hundreds of interviews with young managers, Mike Muetzel brings a new perspective as an expert in changing traditional leadership paradigms.

Mike has been featured in the national media as a contemporary management resource by The Associated Press, The Boston Globe, Opportunity World, Boardroom Magazine, Selling Power Magazine, Succeed Magazine, The Manager's Intelligence Report, CBS Sportsline.com, Insight Magazine, The Arizona Republic, Careerbuilder.com, Pennsylvania Business Central, Canadian Manager Magazine, and Certified Management Accountants Magazine among others.  He has had numerous articles published regarding evolving leadership techniques.  In addition, he has been interviewed by Bloomberg Television (NY), Jim Blasingame, The IBM Small Business Advocate, The Geoff Metcalf Show, The Michael Dresser Show, and numerous network affiliates tapping into his solutions regarding the new generation of Human Capital Management. .