Friday, September 30
9:00 AM - 10:30 AM
11.  

Elopement Prevention & Response
This session will review best practices for preventing and responding to adverse events related to elopements with an emphasis on the root cause and QAPI process, with example scenarios.
 Thanks to our Session Sponsor!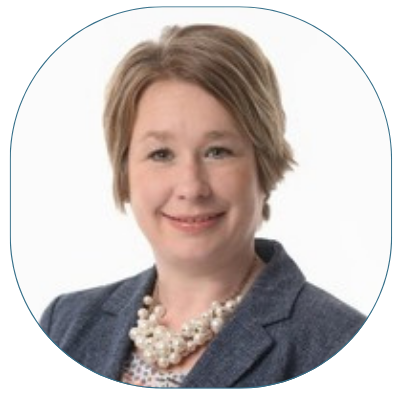 Shelly Maffia, Director of Regulatory Services Proactive Medical Review
Shelly Maffia is a Registered Nurse and licensed Nursing Home Administrator with extensive experience in the long-term care setting. She holds AAPACN's QAPI Certified Professional (QCP) credential, is certified in healthcare compliance through the Healthcare Compliance Association (HCCA), is an AAPC Certified Professional Coder (CPC), and is a Certified Legal Nurse Consultant. She is a member of the American Association of Legal Nurse Consultants (AALNC), the National Alliance of Certified Legal Nurse Consultants, the American Association of Professional Coders (AAPC), the American Association of Post-Acute Care Nursing (AAPACN), the American Health Information Management Association (AHIMA) and the Healthcare Compliance Association (HCCA).