Keynote Session
Thursday, September 29
9:00 AM - 10:30 AM
Tired to Inspired
We all come into the aging services field wanting to make a difference in the lives of others, but after a few years we find ourselves feeling more tired than inspired! In this unique and powerful presentation, you'll discover the astonishing underlying cause of the fatigue that so often turns the most idealistic and well-intentioned staff into part of the problem. You'll find out how doing the right thing, in every sense of the word, will fill your community, build your reputation, and have the hearts of your staff brimming with the love and enthusiasm that led them into aging services in the first place. You'll take an exhilarating round trip from tired to inspired and return to your workplace with new ideas and concepts, and a simple but amazingly effective system to raise and sustain everyone's energy.
Objectives:
Understand the importance of sustaining organizational changes that will improve the resident and staff experience
Identify actionable steps to reduce the level of disengagement in their organization
Discover what factors contribute to aging services staff losing their enthusiasm and pride after they enter the field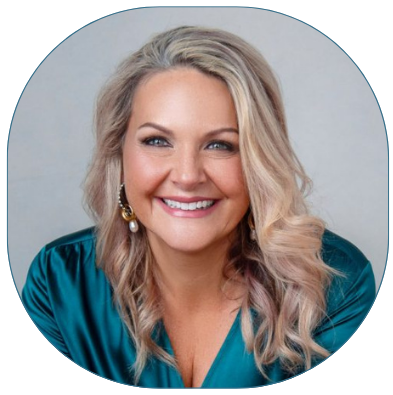 Denise Boudreau, MHA, LNHA, is President of Drive, which helps healthcare and senior living organizations measure and improve their culture, resulting in improved recruitment and retention. A former nursing home and assisted living administrator, she is a serial volunteer serving on numerous state and national boards. Denise received her Bachelor of Science in Gerontology from the University of Scranton and her Master in Health Administration from Cornell University where she currently works as a student mentor. She is proud to share that she started off her career as a dietary aide and nursing assistant.